We Help Teachers And Parents Launch Incredible Learning Experiences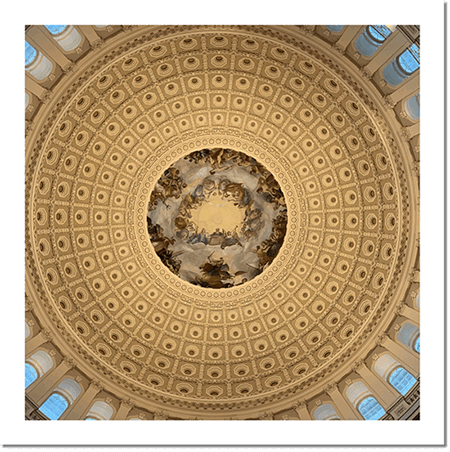 2023 is our 38th year arranging educational tours, band trips, and performance tours to Washington D.C., New York City, Orlando and other US cities.
Since 1984, ETC has helped hundreds of thousands of students deepen their educational experience by providing quality educational travel which brings the classroom to life! With destinations throughout the United States, our travel programs transform words and pages locked up in a school book into real life, real time experiences!
From the hustle and bustle of New York City's taxi cab congested streets and pedestrian laced sidewalks to the majestic granite steps of the US Capitol building in Washington DC; from the magical, musical, or educational experience of a trip to Disney World in Orlando to St. Louis's monumental Gateway Arch to the West; from the pinnacle of the Seattle Space Needle, to the French Quarter in New Orleans; from the towering Willis Tower Sky Deck in Chicago to monolithic Stone Mountain in Atlanta; there is an educational experience to be enjoyed from sea to shining sea.
When you are ready to embark on your next educational adventure, we at ETC are ready to help!
Your Trip Experience Is Most Important To Us
"We had a great time. ETC was very helpful with planning and executions of the trip. I would use them again."
Monica H - McKinley Middle School
February 28th 2023
"The schedule was jam packed with fun and interesting things that all the kids enjoyed!!"
Kyra A - McKinley Middle School
February 28th 2023

"Excellent service, because of this my daughter got and unforgettable experience in her first school trip."
Carla C. - McKinley Middle School
February 22, 2023
Get A Free Quote For Your School Trip Today!
Educational Travel Consultants values your privacy.
We will never share our sell your information to a third-party.
The information we collect from this trip quote form is used to build a trip cost estimate.